Club Med Villages for Families
Villages with children's clubs - The Ideal Playground for Kids and Parents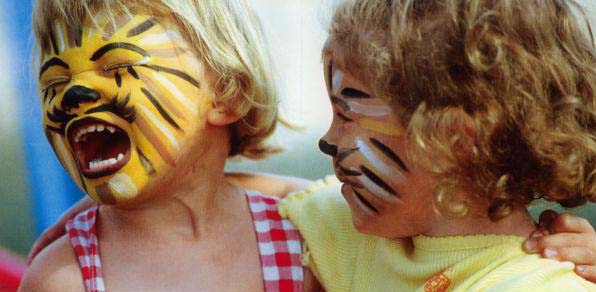 Wanna play in the sand? Wanna swing on the flying trapeze? Wanna feel free to play like a kid, while your kids have the time of their lives? Welcome to Club Med, where moms, dads and children have an absolute right to fun! Our nurturing Children's Club professionals make supervised activities feel like free-spirited adventures. Meanwhile, parents can make a play date with other adults.
For families who'd rather gear up than slow down, Club Med is the world's largest sports school. Fun-focused instruction is offered in everything from scuba diving to snowboarding. Your kids will never feel so grown-up. And you'll never feel so free.
Teenager (14-18 years old)
In all Villages for Families, we've also organized activities to enable teenagers to meet other guests of the same age during certain school holidays.
Activities
arts & crafts
beach hockey
beach volleyball
circus school
dance party
face painting
fashion shows
finger painting
flying trapeze
olympic games
pajama parties

parades
pizza party
playing tennis
pool games
puppet shows
sandcastle building
snorkeling
story telling
talent shows
treasure hunts
and more!
Call for reservation
* A supplement fee of $30 per day for the Baby Club Med and Petit Club Med is paid per child at the time of booking. This supplement is non-refundable and guarentees a spot for your child is the Children's Club.